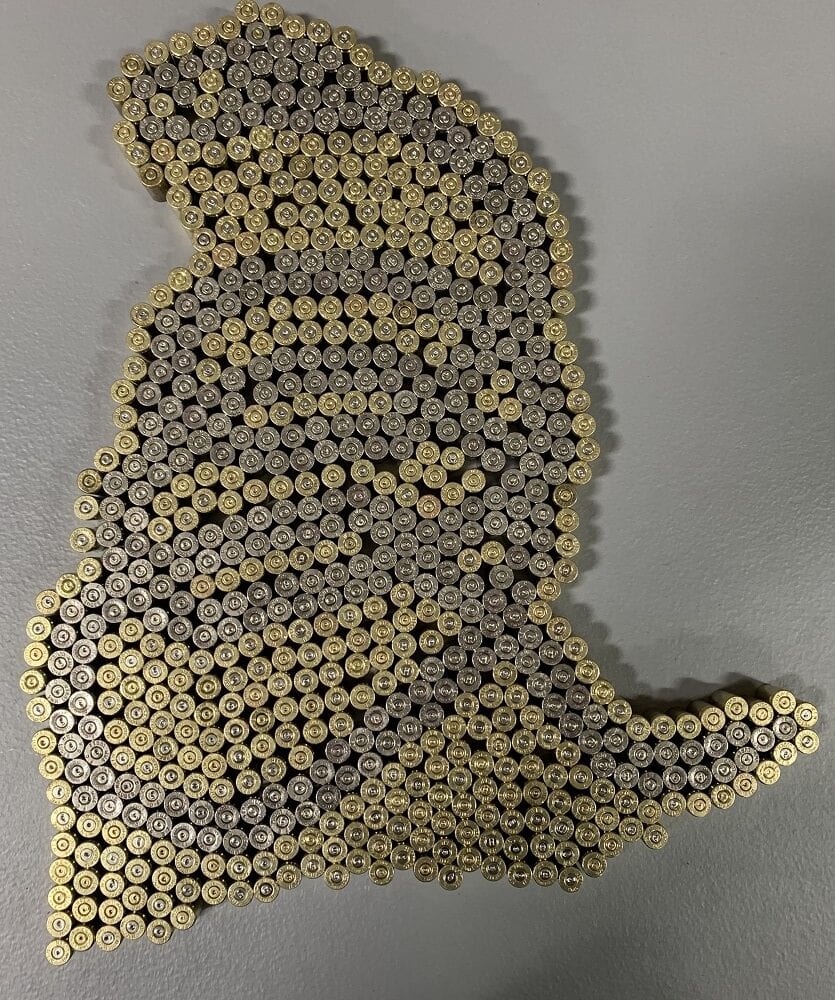 Precision Brass has always been thankful to you for taking an interest in us. We, as a team, strive to offer you the best polished and unpolished brass casings and other products. We do not sell live ammunition. If you have any questions regarding our product offerings or any other general inquiry, feel free to call or email us.
Hours of Operation

Monday - Friday
07:00 - 15:00 HRS PST
We encourage our customers to email in for support or questions, calls are welcome but may have background noise due to our warehouse.