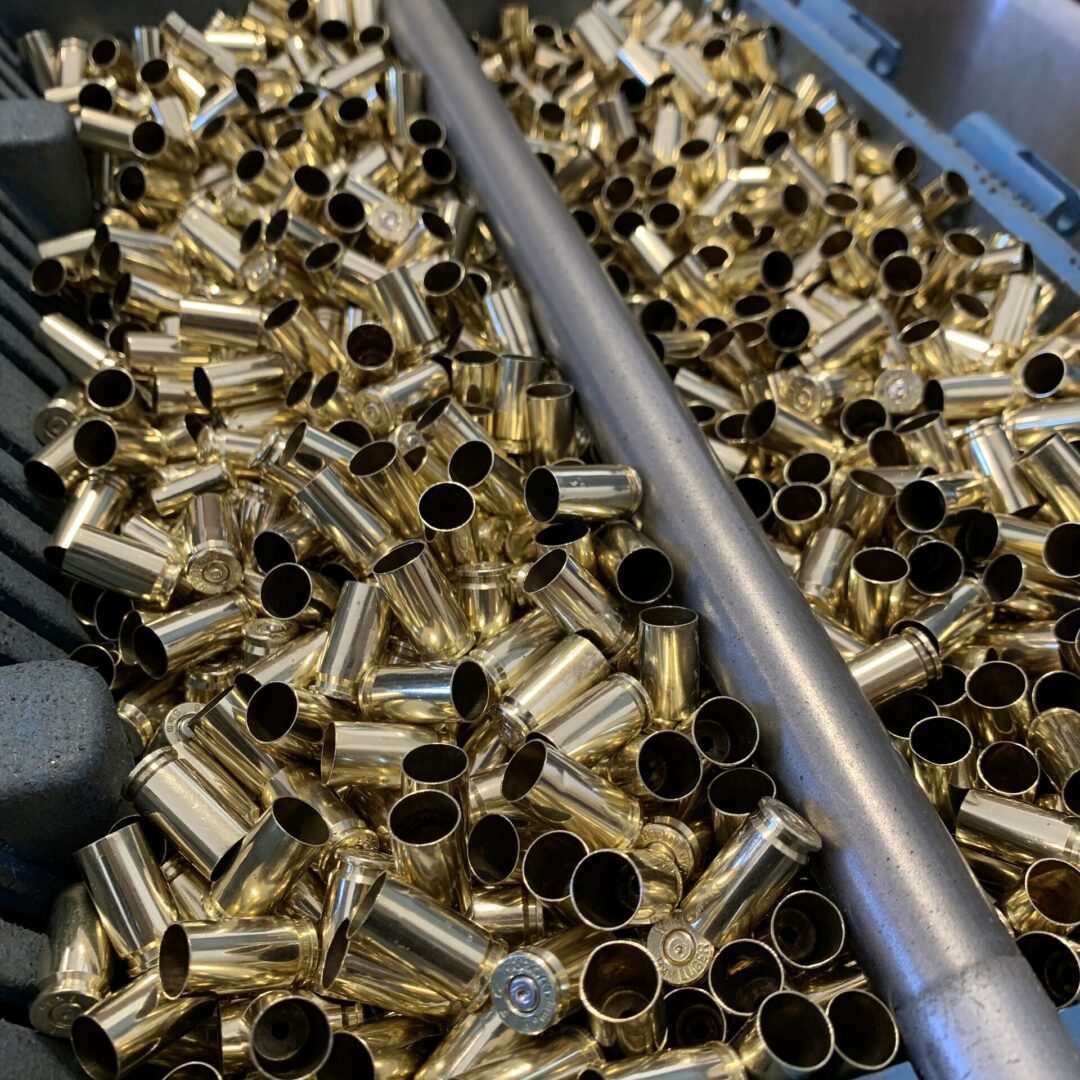 Once Fired.
Top Quality Brass! 100% Customer Satisfacition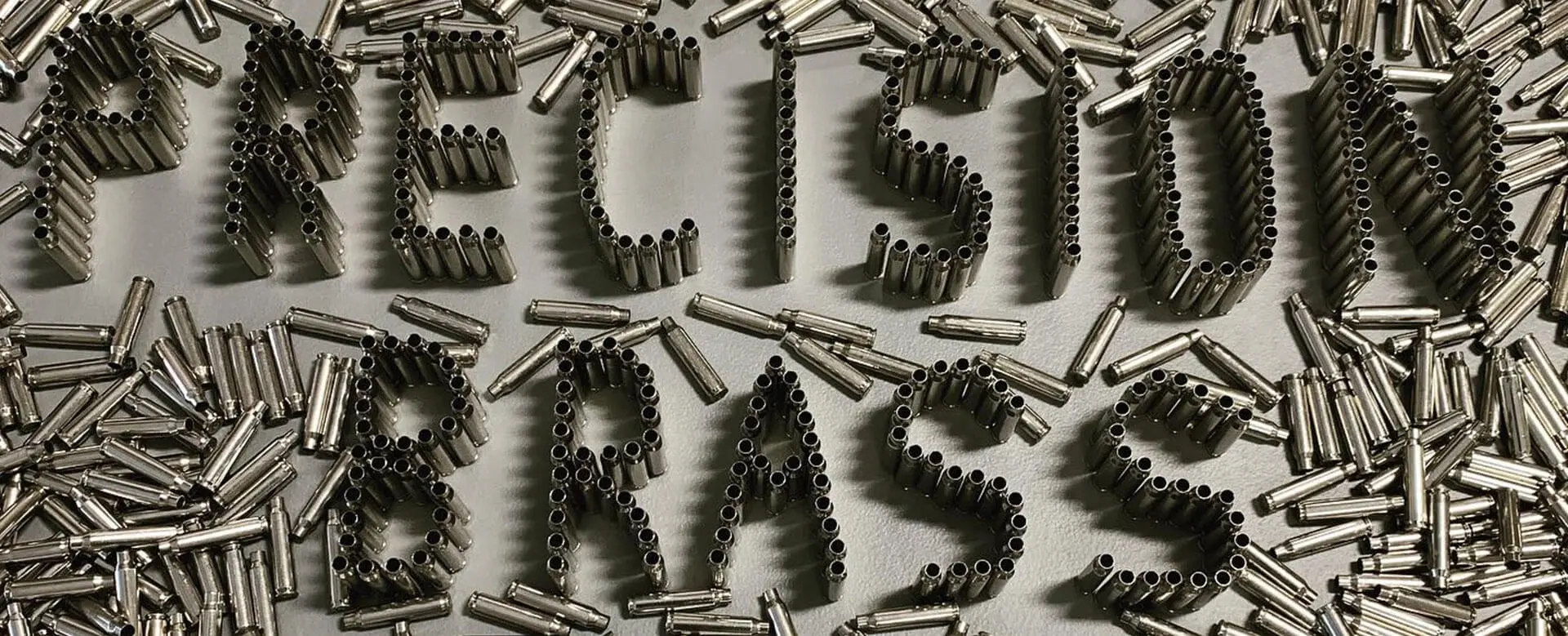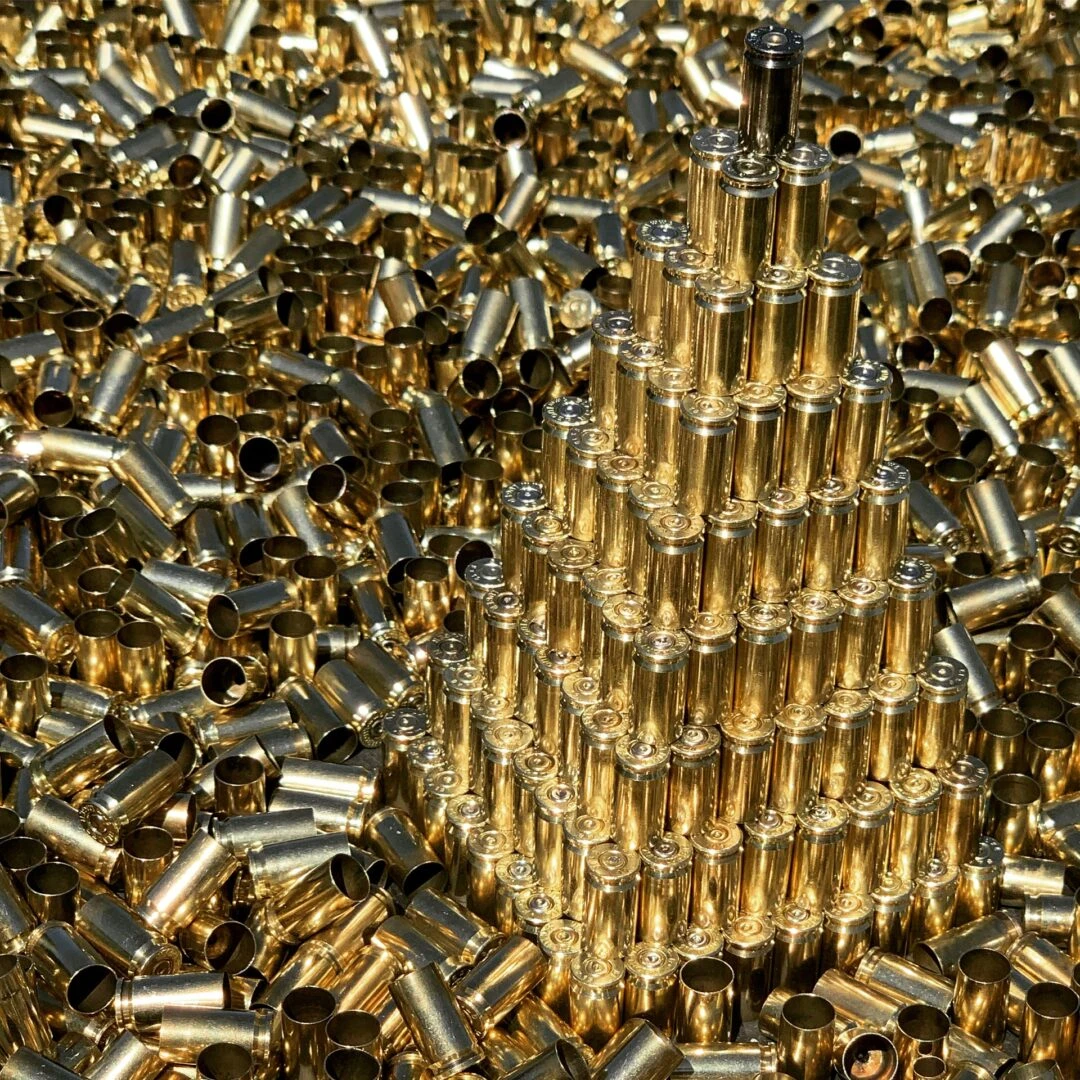 Mixed Head Stamp.
Commercial & Military with Crimped Primers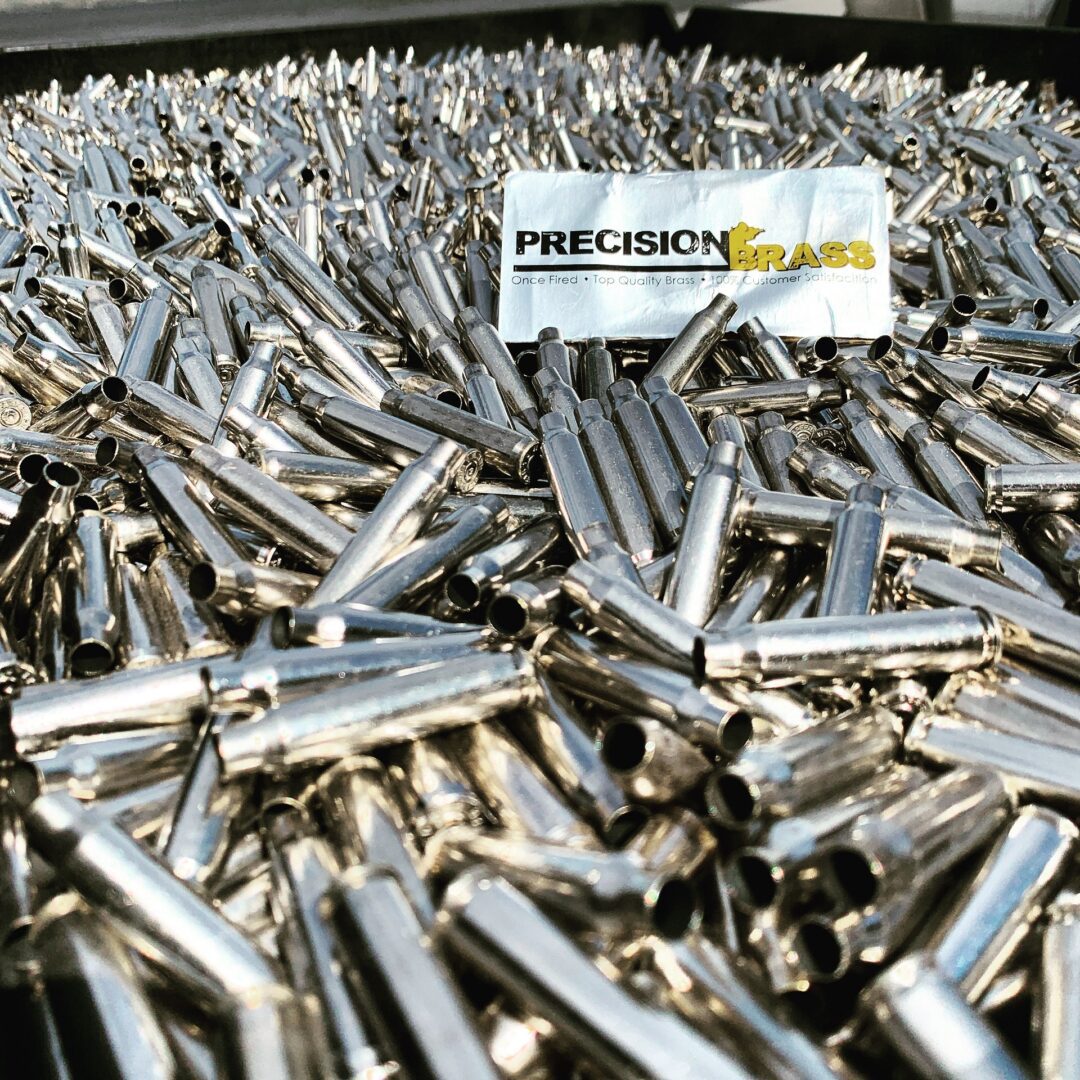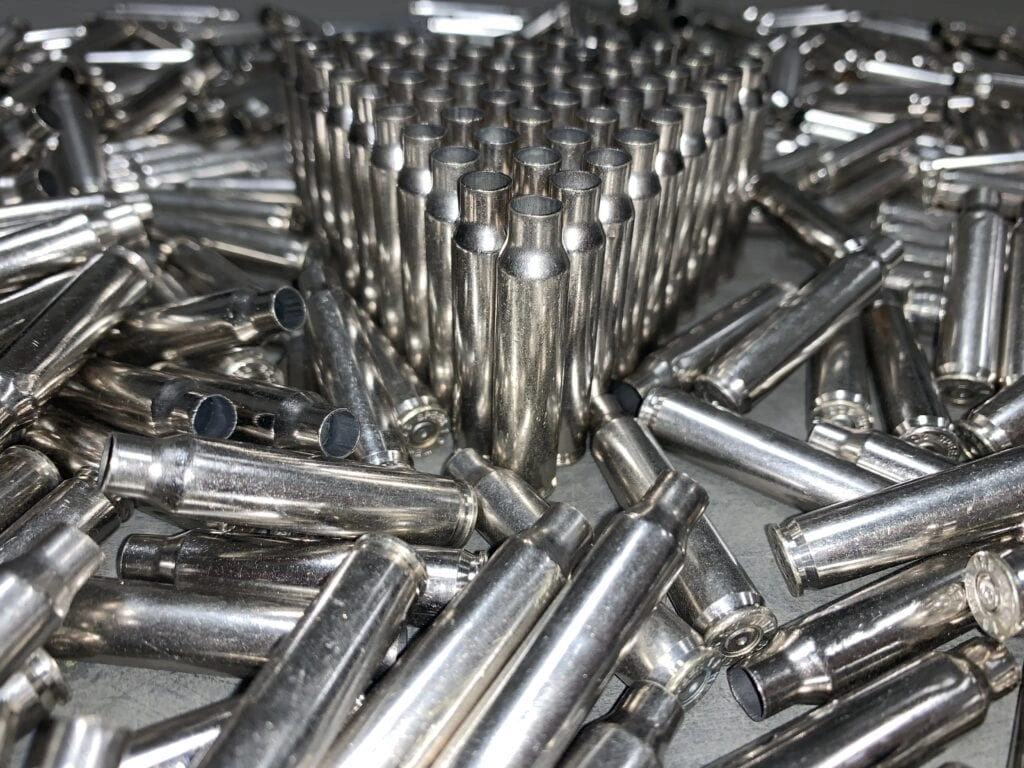 Welcome to Precision Brass! We supply an impressive collection of Once Fired Brass Casings for sale, always with Free Shipping Nationwide.
We source our brass from Law Enforcement and Military ranges and provide a high quality product with excellent customer service.
.380/ .38 Special / .357 Mag / 9mm / .40 S&W / .45 ACP
5.56mm / .223 / .308 / 7.62 x51
**We do have additional Calibers by request**
WE DO NOT SELL ANY LIVE AMMUNITION, PRIMERS OR POWDER
"Praise be to the LORD my Rock, who trains my hands for war, my fingers for battle."
~PSALMS 144:1